JAMES BELL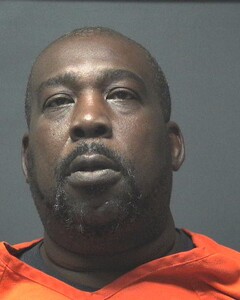 STATE OF AL LAW ENFORCEMENT SERVICES DIV.
DRUG TRAFFICKING
POSSESSION OF DANGEROUS DRUGS
MARIJUANA-SMUGGLE
INMATE POSSESS CELLPHONE
PROMOTE PRISON CONTRIBAND

Note: The charges and bail amounts may change after court appearances and may not be current. Bond companies and persons wishing to post bail should contact the Detention Center staff at
251-809-0741
for correct bail amount, charges and case numbers.